Sunday
I've had a thunderous weekend in an Audi R8 V10 Performance RWD, the epitome of a last-hurrah supercar, aimed unerringly at those people whose future option will be some kind of lower, shorter, Audi-fied Porsche Taycan. This particular R8's major purpose in life is to provide an envelope for one of the most stirring petrol engines ever built, and at this it does a handsome job.
There's something super-special about a V10: it has the sophistication and precise response of other big-capacity, multi-cylindered engines, but there's much more inherent animalistic purpose than you find in a smooth V8 or a refined V12.
The R8's ever-present exhaust and induction duet makes this extremely obvious. I found that just giving this car the beans a few times – I'm talking the full 7800rpm – can change your whole day for the better. Wise owners will cling to their V10s in the brave new tomorrow.
Monday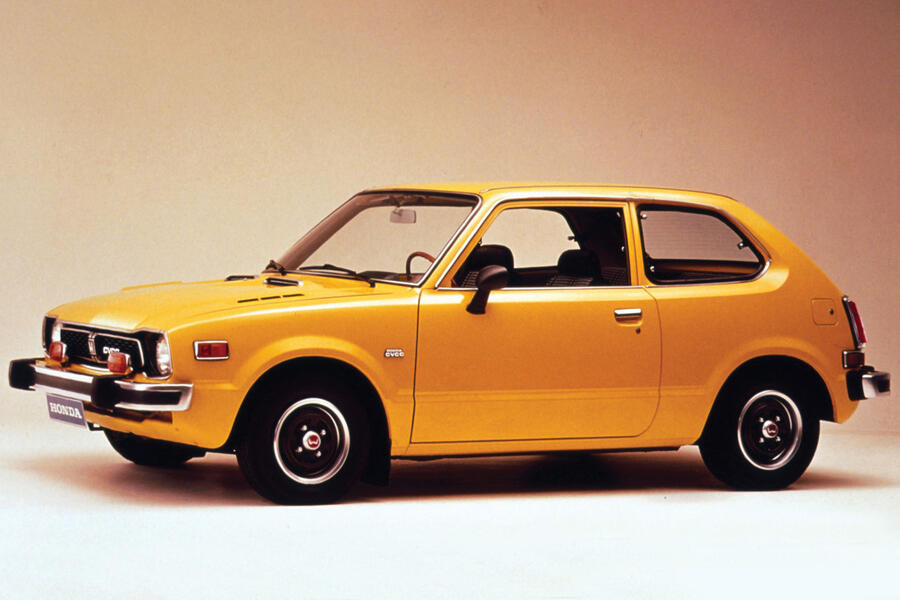 It's hard to believe the Honda Civic is 50 years old, but it's true. European buyers will soon be offered an 11th-generation model, although the element of surprise is somewhat dulled, because this one has 'quieter' styling than recent spiky creations, and in any case it bobbed up at last year's Los Angeles motor show
A breathless road test of the original Civic was in the first motoring magazine that I ever worked on. We were captivated by the cheeky little 1972 edition's shape, size and status as a pioneering supermini. In my head (and in the succeeding nine generations), it hasn't quite matched that purity, for all its built-in competence.
Tuesday
Maximum respect to James Cameron, founder and CEO of a charity called Mission Motorsport (and more recently Mission Automotive), who works every day to ensure that anyone who has served in the armed forces isn't disadvantaged in their further career by that service.
It's 10 years since Cameron returned from his own tank service in Afghanistan, during which "quite a few" comrades were injured. He became aware that no one was taking responsibility for their journey back to rewarding work and decided to help, using a well-developed facility for persistence and numerous contacts in motorsport and the car industry.
So far, the two charities have helped more than 2000 veterans back to a rewarding civilian career, and the job is far from finished. "This nation has a debt," says Cameron, "and I believe it should be paid."
Wednesday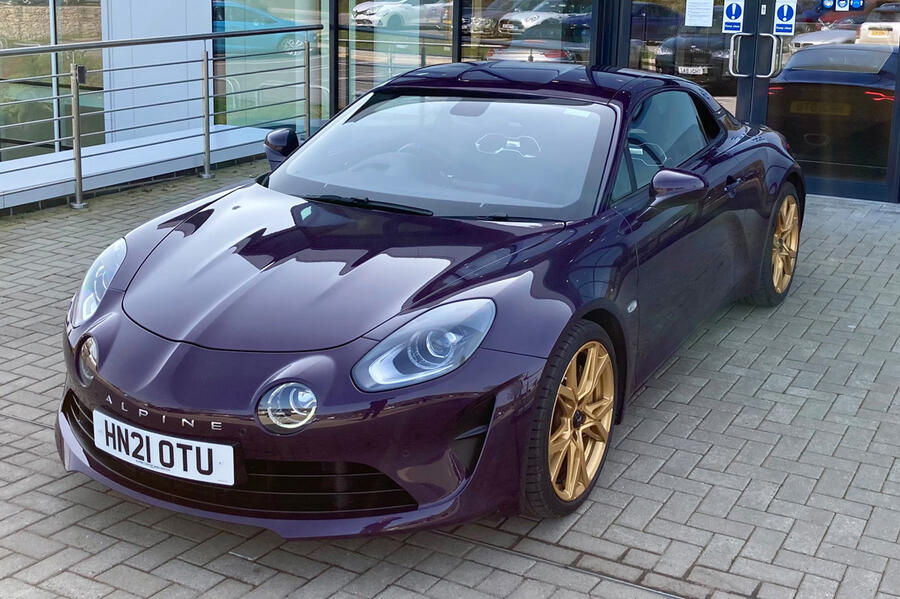 When invited to the launch of the updated Alpine A110 range, I couldn't resist attending in my 21-plate A110, on two counts. One was to take the highly predictable and cheesy owner's picture outside the Formula 1 team's headquarters; the other was a maudlin desire to discover whether my car had now been eclipsed by the new one.
I had confidence on the second count: the original A110 (an Autocar five-star award winner) is still so good that the greater risk seemed to be that Alpine would spoil it. But I returned with good news from both the manufacturer's point of view and my own: the car is sufficiently refreshed to attract new owners, but it's also dynamically unchanged, which is the bit I care about.
Thursday
Astute observation from the Twitter account Car Industry Analysis (@lovecarindustry) that there is only six inches – or 3.5% – between the lengths of the new Alfa Romeo Tonale SUV and its Stelvio sibling, even though we're encouraged to view one as fitting a class below the other. The same goes, more or less, for Maserati's "compact" new Grecale SUV and "full size" Levante.
It makes you wonder at the wisdom and the value of choosing (and shelling out for) the larger models in manufacturers' families.
And another thing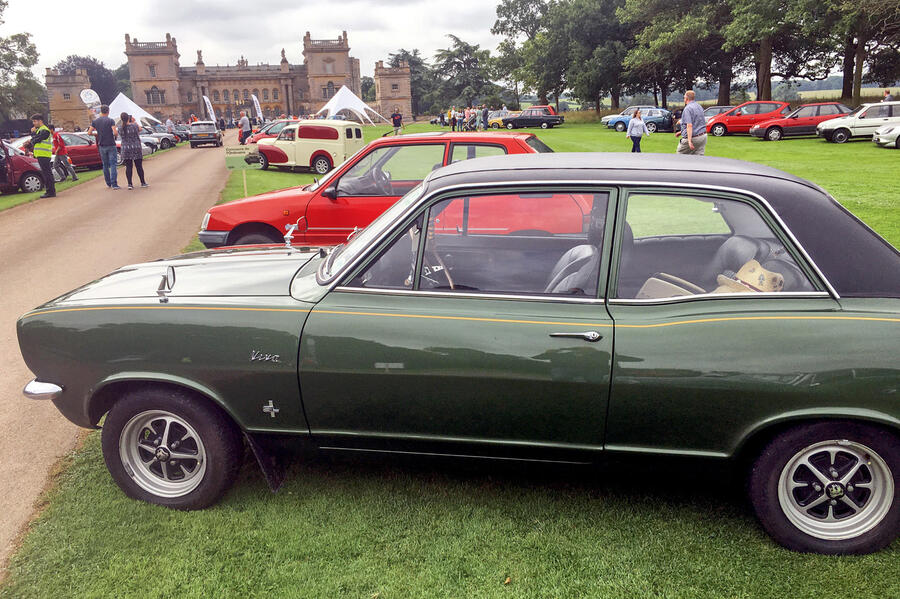 Get set for this year's Festival of the Unexceptional (aka Concours d'Ordinaire), the classic car show that's gloriously earmarked for the Maestros, Horizons, Marinas and Avengers of this world. On 30 July, it will be back at Grimsthorpe Castle, near Bourne in Lincolnshire. But beware! It sells out fast. Get your tickets now.