Loyal reader Andrew has fetched up on these pages with some great motors, but right now he's after something rather wonderful.
A BMW Touring, specifically a 3 Series and, to be right on the money, one from the E46 generation. One of the most handsome, capable and well-built handy-sized estates ever made, then. Great choice. However, it isn't easy to find exactly the right example. Let's see what's available.
If there are any patterns to the E46 marketplace, it seems like people are getting out of their diesels, so there are bargains to be had there.
Reasonably close to me was a 330d from 2004 with 200,000 miles, rust, no MOT and noisy wheel bearings advertised at £1000. That was about £1000 too much.
Looking around carefully, I found a nice 320d (albeit one that would require a long train journey to collect it) from 2005 with 5000 fewer miles than the broken one and an MOT. Everything seemed fine – even all of the electrics were operational – for, well, £1000. Always shop around, people.
There are some rather sweet 330ds for decent money, too. I discovered a 2002 automatic with a ton of recent work, bills in the four figures, a new battery, 150,000 miles and a very decent specification for £2495.
The thing is, the big money is going on the six-cylinder petrols. A fully black 2002 325i Sport with some banging speakers wasn't for me or Andrew at £4500, despite it having a fairly low mileage of 95,000.
Otherwise, there was a SORN 2002 325i in standard-issue silver metallic with minor bubbling and 77,000 miles, but that was going to need recommissioning.
I must say that a 318i seems like a way into considered E46 ownership.
I rather liked the look of a 2002 automatic in honest condition, with fewer than 80,000 miles, two ex-owners and 11 months of MOT, at an asking price of £2200. The ad was truthful about some minor cosmetic issues, but then it is a fairly old motor.
Mostly, though, the version to buy before they all disappear has to be the 330i. I saw a private example from 2002 with 140,000 miles for £3500. It had everything from nappa leather to xenon lights, plus it's a manual for added fun and practicality. There are a few upgrades, too, when it comes to sat-nav and some chippery.
This might sound like a cliché, but these have to be peak E46 – or just any BMW for that or any other era. Indeed, they're all you really need. Like Andrew, I'm looking into it.
What we almost bought this week
Mazda RX-8: Spending so much time in EVs is giving us a real hankering for interesting combustion power, and the Renesis rotary unit in the Mazda RX-8 sports coupé is one of the most fascinating out there. We found one for £1999 – but would want a compression test done before committing.
Tales from Ruppert's garage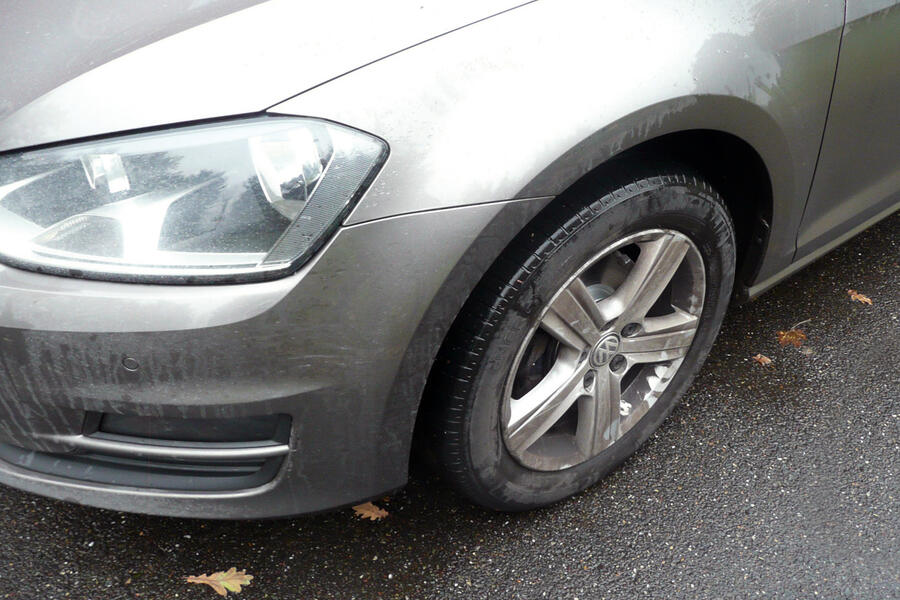 Volkswagen Golf, Mileage 86,692: Welcome back to the Golf, which has been pining for an oil change for a while. Not only that, but also its brake pads were identified at the last visit as needing replacement soon, so this will be soon enough. The garage phoned us up and said that the front discs were also on the thin side, so we okayed a change to those, too. The schedule was still to get the car off the ramp and back home before the end of the day; and £279 later, that happened. An unstamped previous service needs a receipt so that it can be inked. The next time you see the Golf, it should be at MOT time, around March/April 2022.
Reader's ride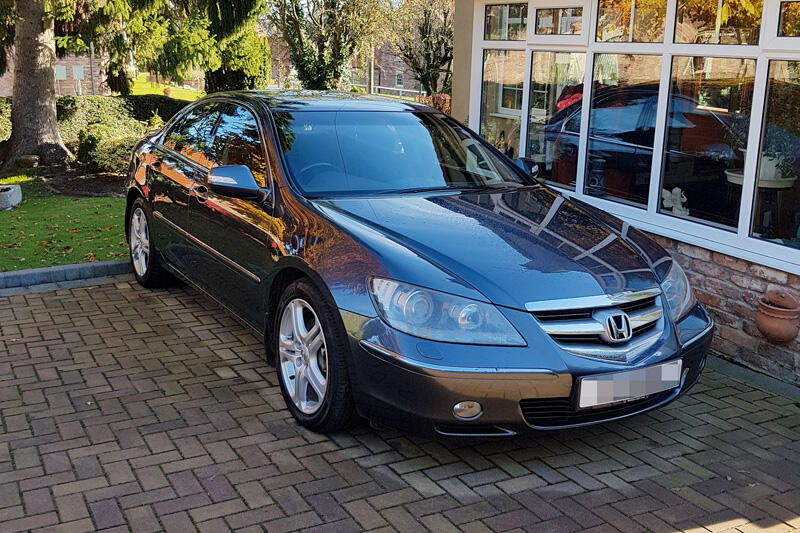 Honda Legend 3.5 V6 AWD: Jeremy is rightly pleased with his new daily driver: "My 2009 Honda Legend has just had its radiator blades rechromed for less than £80, as they were heavily weathered and pitted. Honda wanted £495 for a new grille! It has done 90,000 miles. Its previous owners cared for it: every service is Honda-stamped, including a new cambelt, discs, pads and Pirelli P Zeros. I paid £5200 in January and it flew through its MOT in March. I've done 7000 miles so far. It's a bit thirsty, at 28mpg, but a real safe limo, with a silky V6 and quiet wafting."
Readers' questions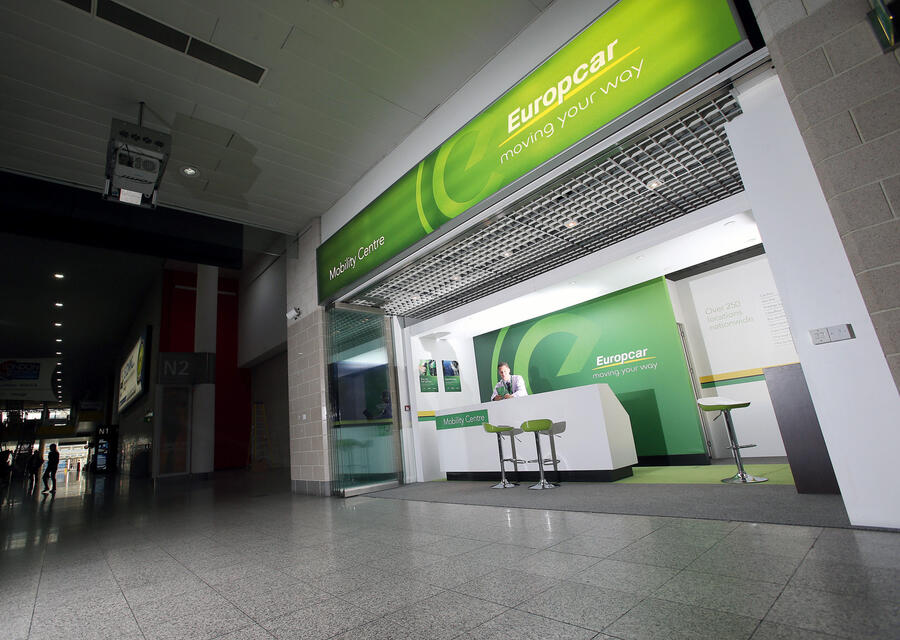 Question: We're going on a family holiday and will be hiring a car. I want to split the driving with my 21-year-old son, but would he be covered? Alan Taylor-Rhodes, via email
Answer: Most hire car firms (including Avis, Enterprise, Europcar and Hertz) will allow drivers 21 and over to hire their economy or entry-level models, but many add surcharges for those under 25. Some countries also require drivers to have held their licence for at least three years before hiring a car. France, Italy, Portugal and Spain will allow those over 18 to hire but with varying licence age requirements. In 48 of the 50 US states, you must be 21. All are likely to add significant surcharges for those under 25. JW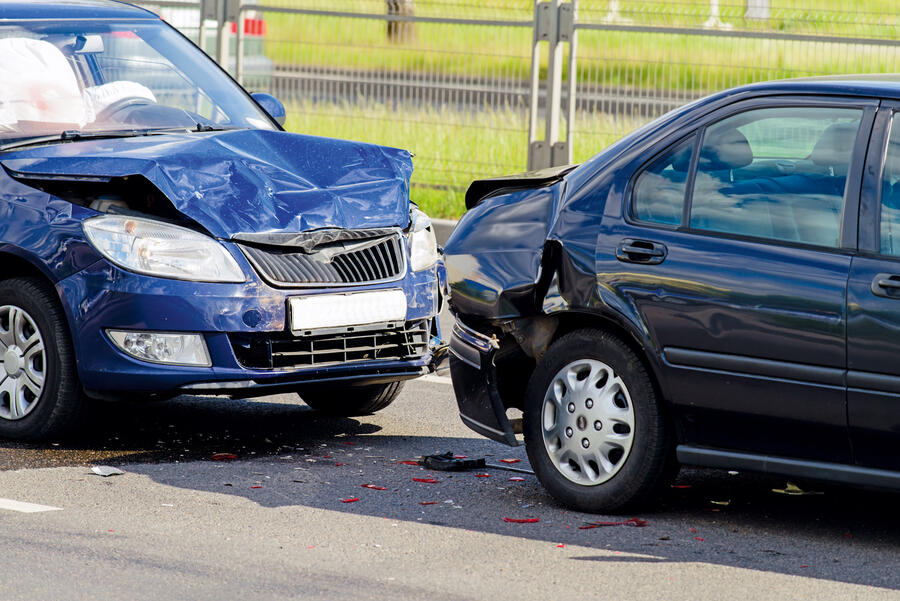 Question: I've got whiplash from a light shunt. Will my claim be taken seriously? My car had a dashcam fitted at the time. Laura Misty, Watford
Answer: You will need to prove you weren't at fault, but your dashcam should support this. You will also need to provide a medical report with the full extent of your injuries. As whiplash claims are easily faked, insurers won't pay out without medical proof (and the level of compensation for minor claims will soon be fixed by law). Also note that whiplash claims add an average of £90 to insurance premiums. JW