Incredible locations and some of the world's best metal – it's a tough job being an Autocar photographer but someone has to do it… Over 12 months we've got to experience some amazing road trips, despite all the you-know-what, with the following being our snappers' highlights.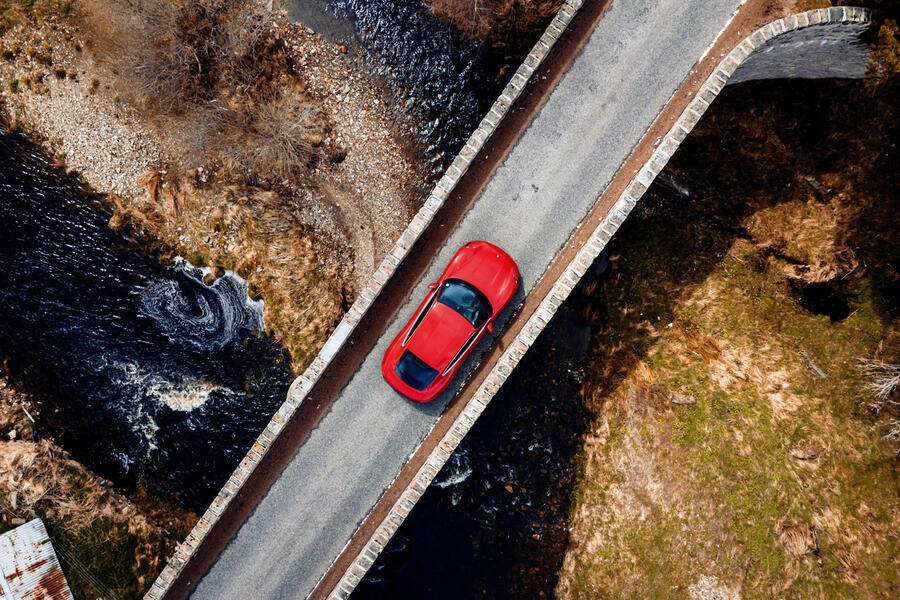 Max Edleston put the new drone photography skills he learned during lockdown to brilliant use with this shot of a Porsche Taycan on the North East 250. "I love the new perspective that a drone gives you on a car and its relationship with its surroundings," he says.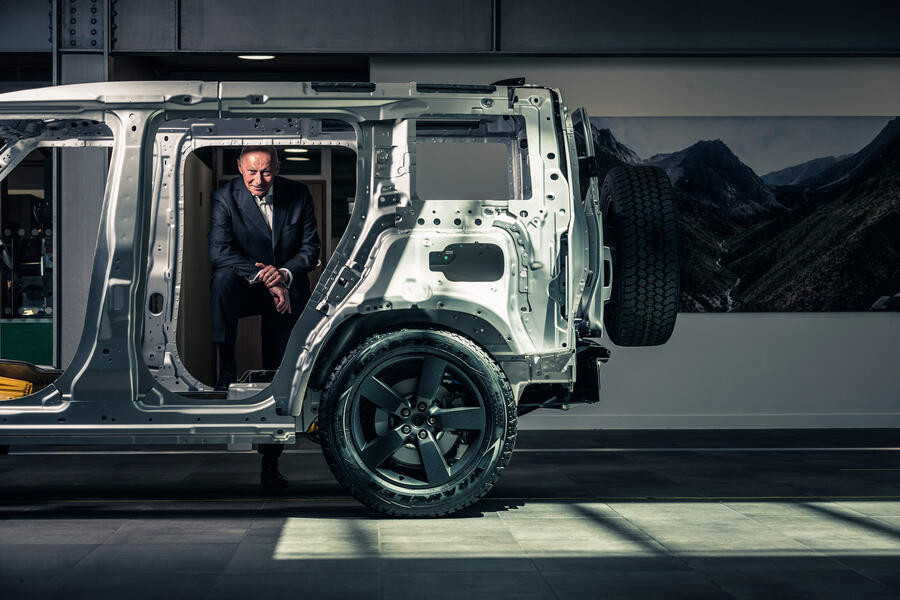 From one defining car to another: the Land Rover Defender. "It's not often you get to see the raw chassis and bodywork of a car on display, and this new Defender shell gave lots of interesting shapes and textures, framing Jaguar Land Rover CEO Thierry Bolloré perfectly," says Luc Lacey.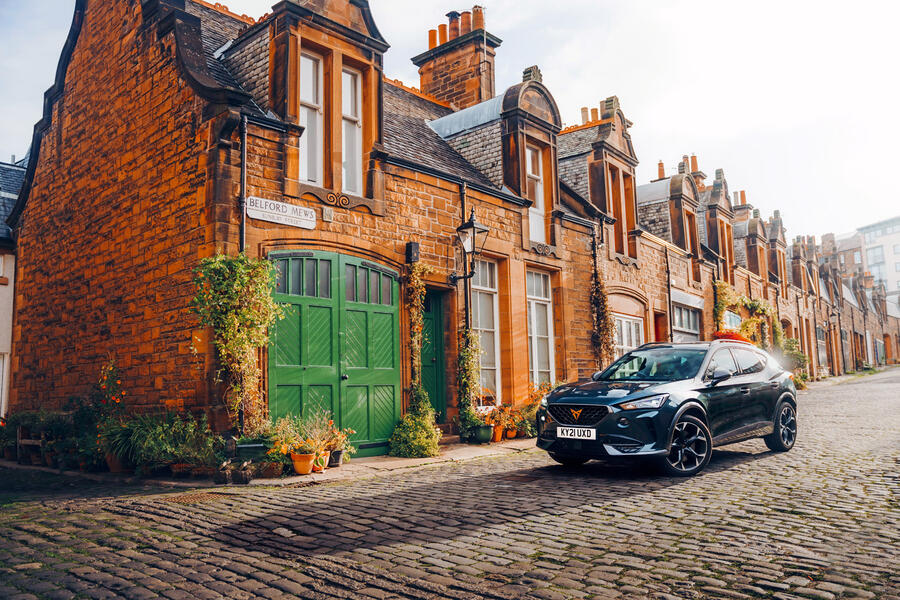 Much further north, Edleston enjoyed the juxtaposition of old Edinburgh homes and the new Cupra Formentor: "This is an example of right place, right time. Just as we stopped for a break, the early morning sun appeared and created a striking light on the car and surrounding buildings."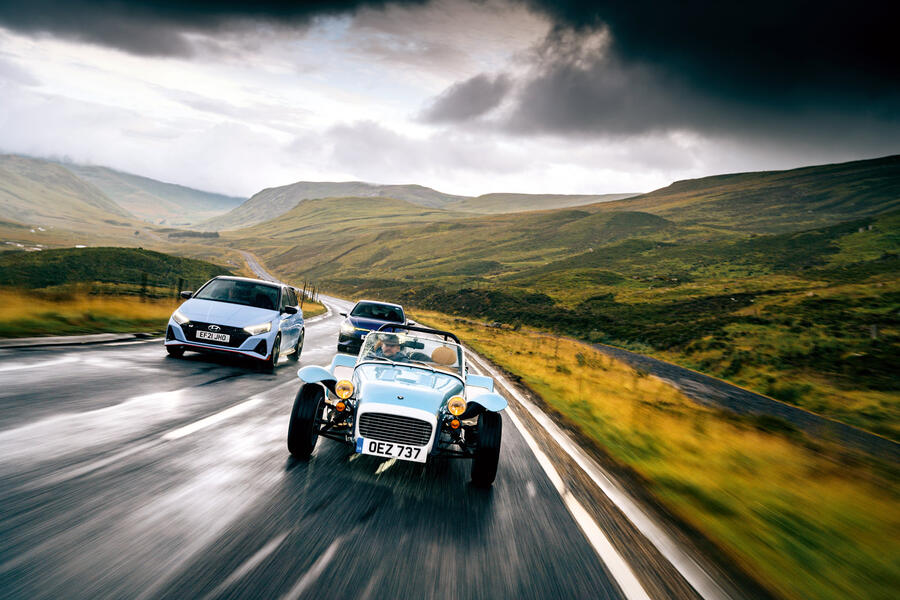 We're not always lucky with the weather, but Olgun Kordal made the most of it during our Britain's Best Affordable Driver's Car event. "Transitions in weather sometimes lend a hand to the atmosphere of a shot," he says.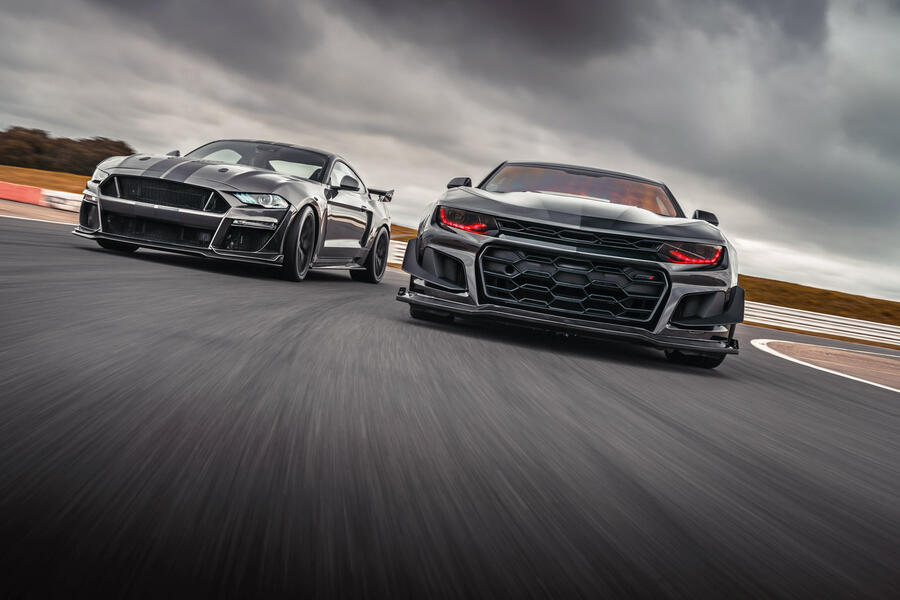 You can't beat a low action shot, reckons Kordal: "A bit of dynamism always adds excitement to a shot, even when the cars are as dramatic as a Ford Mustang and a Chevrolet Camaro with red running lights."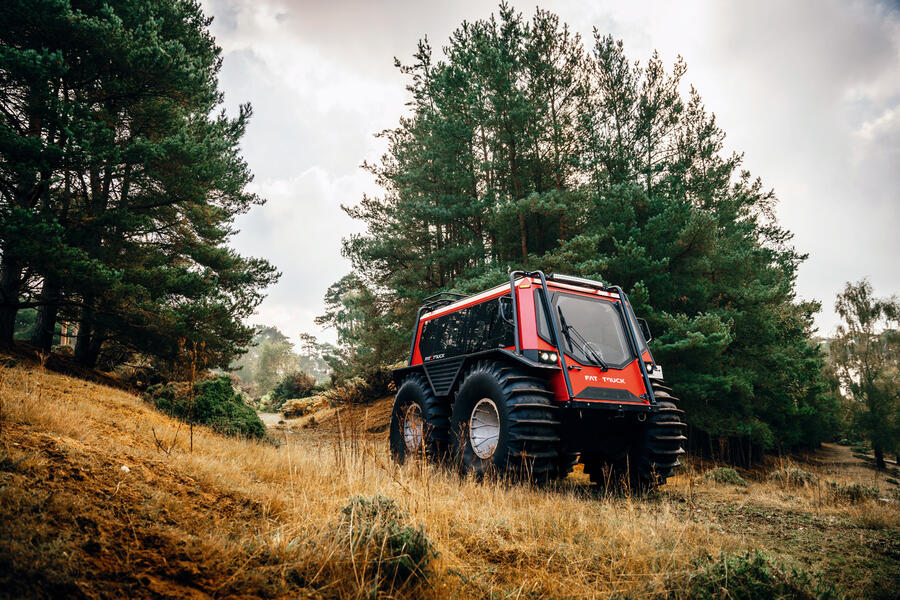 Now to the other end of the spectrum. "It's not every day you get to shoot an enormous, apocalypse-ready vehicle charging through the Suffolk countryside," says Edleston of the marvellous Fat Truck. "The variety of subjects you shoot in this job is endless."
Lacey sums up his shot of a Bentley on the English Riviera: "I enjoy the theatrical tongue-in- cheek glitz and glamour of this one. A high-roller's car cruising by England's answer to Las Vegas."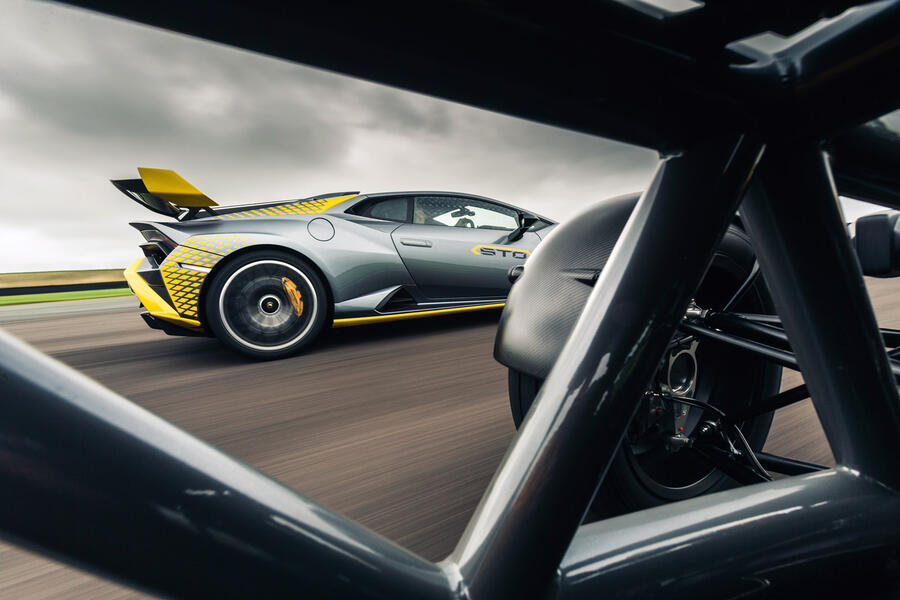 What a great day 'at the office'. At our annual Britain's Best Driver's Car showdown, Lacey captured the Lamborghini Huracán STO through this unique shot. "This shows off Ariel's craftsmanship while using the Atom's signature triangular chassis to frame an equally angular machine," he says.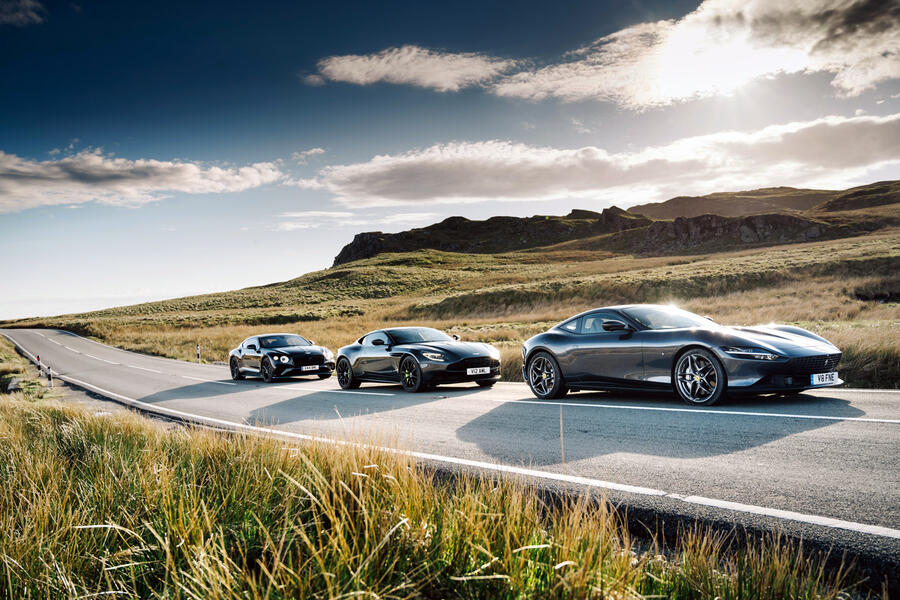 Earlier in the year, Kordal made the most of a sunny day in Wales. "All three cars are beautiful shapes, but each approaches it differently. The sunlight licking the edges of the cars make them look all the more sublime and desirable," he says.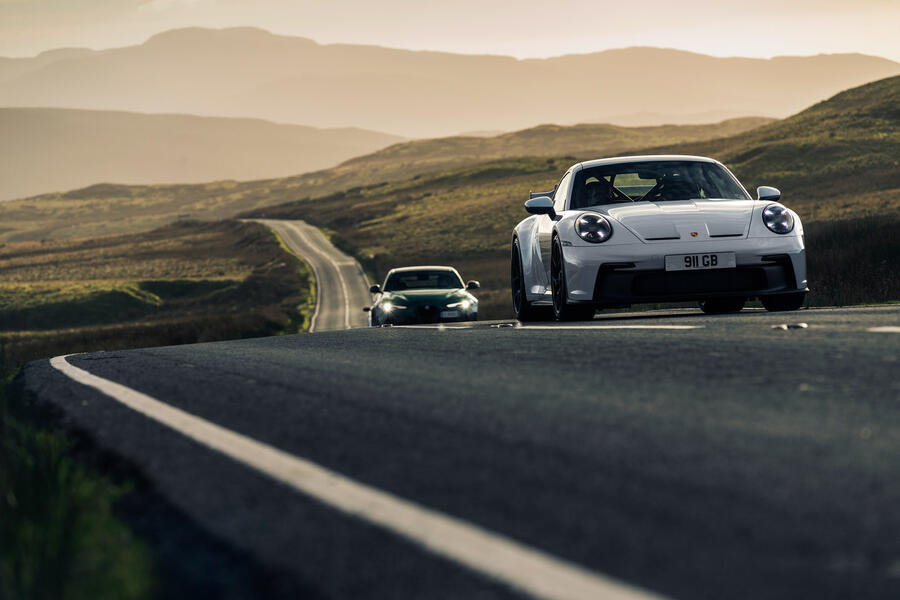 Here you see the end of day one on our Britain's Best Driver's Car test. "The setting sun created that amazing layering effect on the hills behind, with the swooping lines of the road leading your eye through the image," comments Lacey.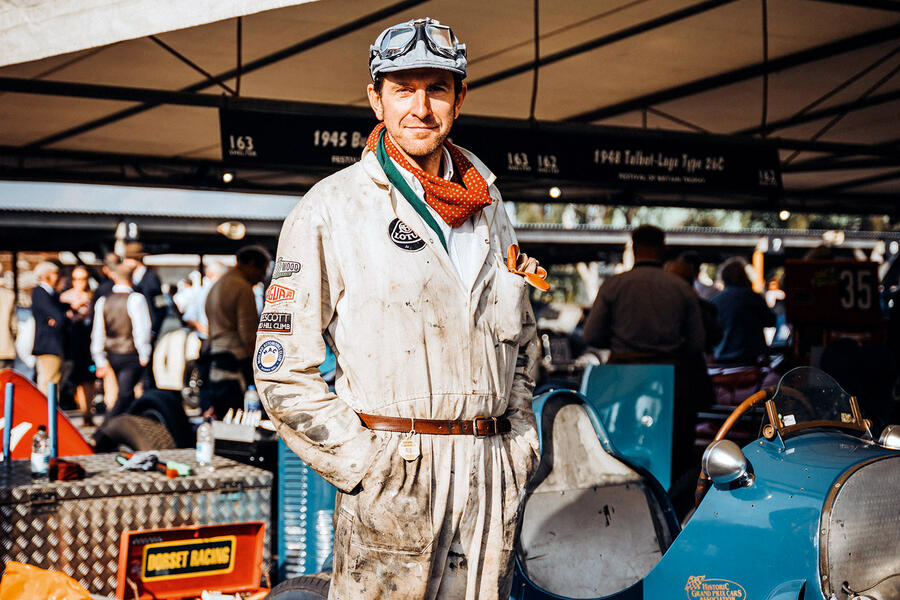 The Goodwood Revival isn't just about vintage racing cars. Edleston explains: "The Revival always brings out interesting characters. I spotted this guy in the paddock, and he was more than happy to be snapped. We shoot lots of unusual cars, soit was great to capture such a characterful person for a change."
Who said static means dull? Of his eye-catching Lotus snap, Olgun says: "I thought the soft shapes of the lighting effect worked well with the sensuous shapes of the Emira."
Our best renderings of 2021
Autocar's news scoops are illustrated by picture editor Ben Summerell-Youde.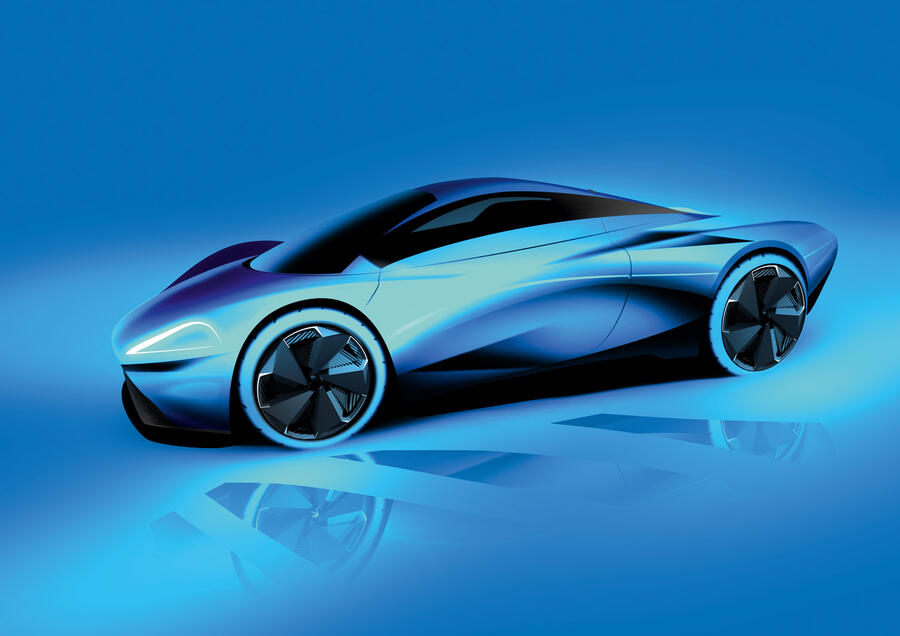 On creating a vision of Ian Callum's Kincsem hypercar, inspired by the canned Jaguar C-X75, he asks: "Does this count as working with Ian Callum? It was a fun concept to produce, because of the open brief and knowing that a design hero was paying attention."
As for his vision of the next Nissan GT-R: "I much prefer the proportions of the pre-R35 GT-Rs, and I think the R32 outline works really well with the modern surfacing."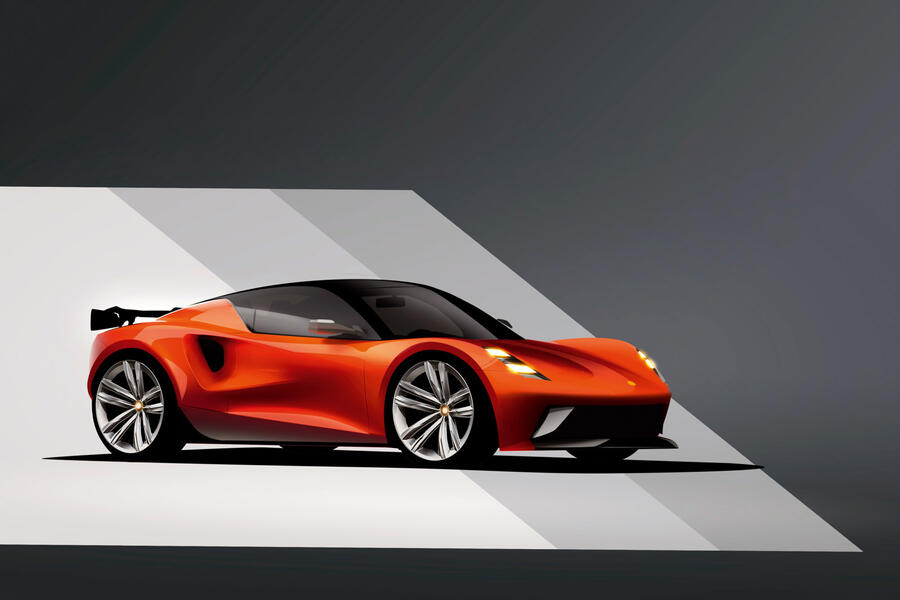 Completing his trio of favourites is a Lotus. "This was an early guess at the Emira," he says, "but looking back now, it could easily fit below as a new Elise. The smaller shape suits the Evija styling well."
Our favourite concepts of 2021
Concept cars are created to look forward, but one of Summerell-Youde's favourites of 2021 has its roots firmly in the past.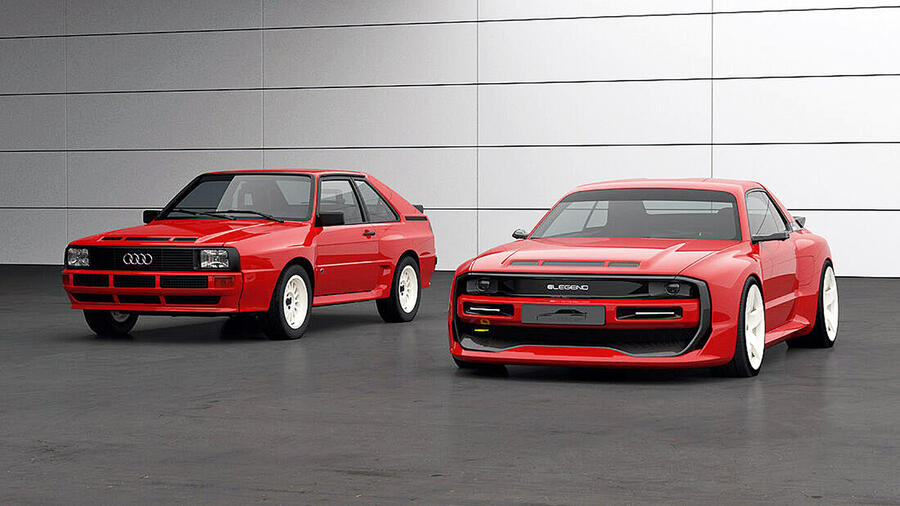 "E-Legend's EL1 has to be the best-resolved modern restomod out there," he swoons. "It's clever how they recreated the bluff nose of the 1980s Audi Quattro with the use of black trim and confident horizontal lines."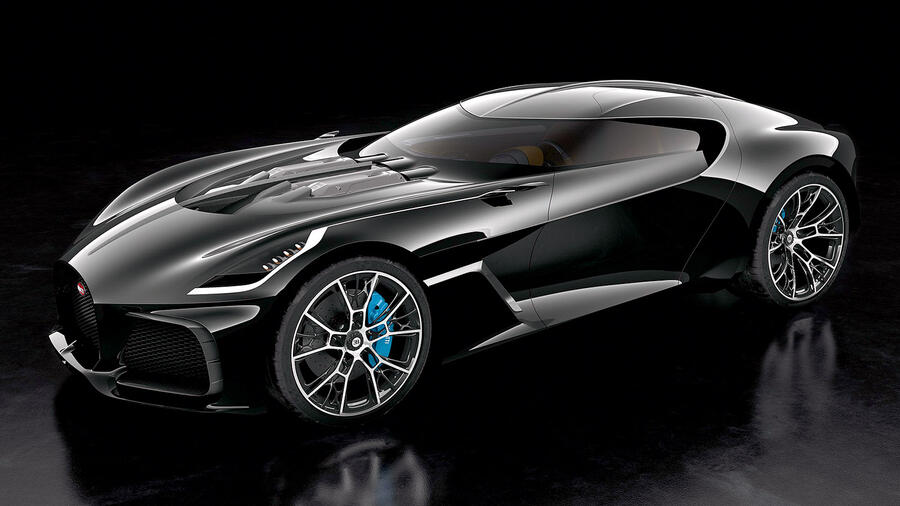 As for the 'Rembrandt', he says: "Brutal yet elegant styling on Bugatti's ultimate GT concept deserves more time under the limelight. This needs to be built for its looks alone, never mind the front-mounted W16 engine."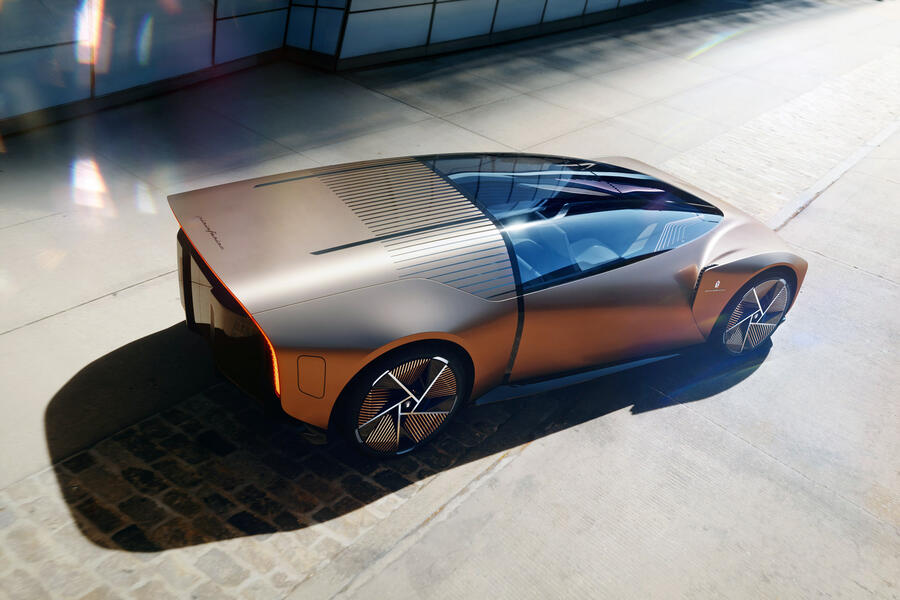 Back to echoes of the past: "Despite it being designed entirely digitally, the Teorema brings back memories of 1970s design icons. Pininfarina can always surprise, and here it broke the mould again with the unique breadvan bodystyle."