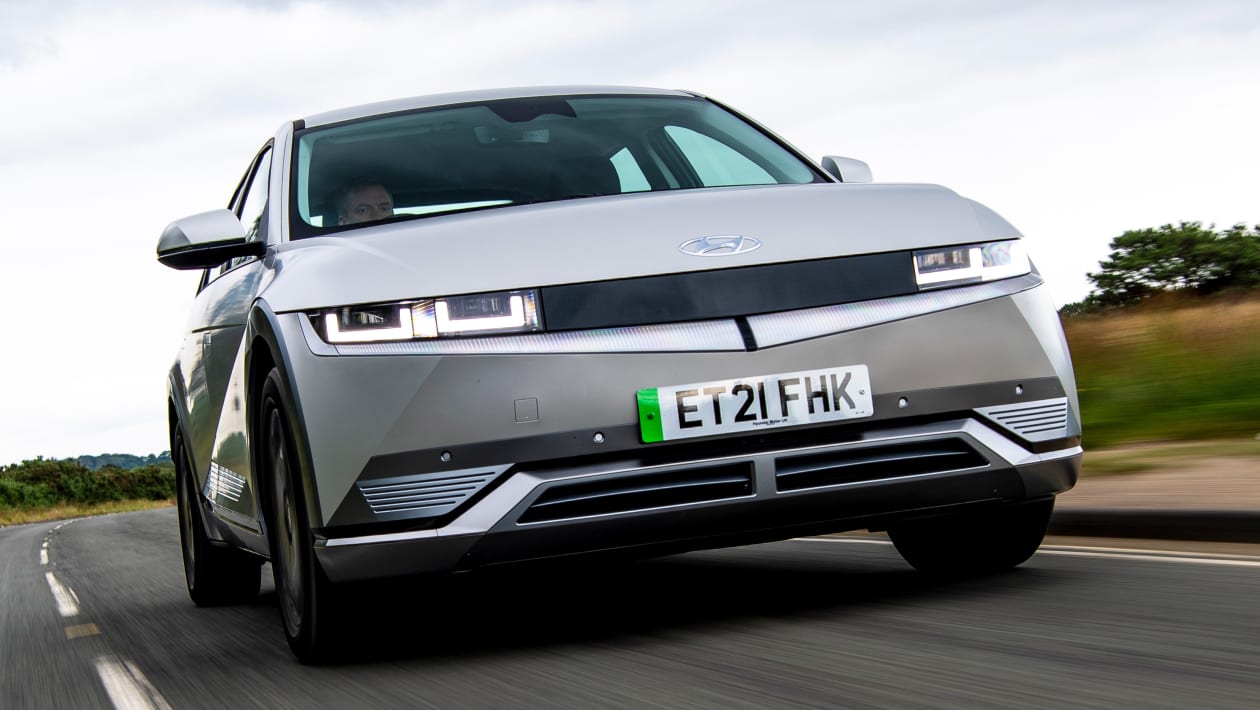 The 2022 World Car of the Year is one step closer to being revealed, with a shortlist of 28 models being whittled down to ten finalists. And our very own Editor-in-chief Steve Fowler is on the judging panel.
The top ten includes a variety of models, with electric cars taking four spots, alongside family-oriented offerings such as the Hyundai Tuscon and the enthusiast-focused Toyota GR86.
Audi's Q4 e-tron also makes the list, thanks to slick interior tech and strong real-world range, with the Cupra Formentor being another entry from the Volkswagen Group. Two Korean EV relatives in the form of the Kia EV6 and Hyundai Ioniq 5 are also present, the latter having been crowned Auto Express Car of the Year in 2021.
Genesis makes an appearance, too, with the G70 executive saloon that arrived as part of the brand's entry into the European market. The Ford Mustang Mach-E brings athletic dynamics and a sleek design to the table, while the Lexus NX won votes based on its electrified powertrain and plush interior. The new Honda Civic rounds out the top ten, and is set to land in the UK next year exclusively in hybrid guise.
The World Car of the Year will be announced at the 2022 New York International Auto Show, having been selected by a panel of 102 motoring journalists from around the globe. Numerous other category wins are up for grabs, too, such as World Electric Vehicle of the Year – the luxurious Mercedes EQS and tech-laden BMW iX join the Audi e-tron GT, Ford Mustang Mach-E and Hyundai Ioniq 5 in battle for top spot.
There are also awards for best performance car, best luxury car and best urban car, and each model in every category will go head to head to achieve World Car Design of the Year honours. This will be chosen by some of the world's most respected car designers, including Ian Callum and Tom Matano, previously Head of Design at Mazda. The Audi e-tron GT, Kia EV6, Ford Mustang Mach-E, Hyundai Ioniq 5 and Mercedes EQS each made the final five.
The top three Car of the Year contenders will be announced on March 15th, with winners in all categories being revealed at the New York show on April 13th.
Click here for the full list of our 2021 New Car Awards winners…